Comfort Rooms
Start From
€121.00 / Guest
Our comfort rooms are spacious enough to accommodate an additional cot, and in some cases, an extra bed. In addition to the basic amenities, they offer the pleasure of a private outdoor space in the form of a terrace or balcony.
For families, we also have connecting rooms that can be arranged in this way upon request.
Our rooms are cleaned on a daily basis.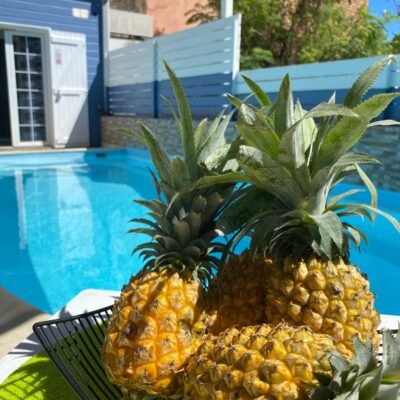 Our fruits come from the garden, depending on the season.
Our beauty products are made with natural and local ingredients.